Solar Power for Your Home & Business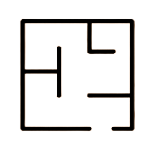 Huge Savings On Bills
Use power from your solar panels during the day and save on your electricity bill.
Add value to property
A solar PV system is a popular and cost-effective feature and may add value great value to your property.
Reduce carbon footprint
There are no direct co2 because electricity is made from sunlight rather than fossil fuels.