Cost Effective & Energy Efficient Solar Solutions
We provide best solar energy solution in Pakistan to reduce your electricity bills down to zero
For businesses of all sizes in the Pakistan, Zeus Solar Energy Solutions can give you no obligation advice and a quotation on the right kind of solar system and energy storage for your business. Our services include:
Our highly-skilled team of solar designers and technicians customise every solar power system to meet your unique energy goals and requirements. We guide you through the installation process and keep you informed every step of the way. Residential. Here is our step-by-step process from start to finish:
Why install a commercial solar system
With the sun shining during most businesses operational hours, the benefits of a solar system are immense. Greatly lowering and in some cases eliminating all electricity costs is what you can expect after installing a solar system on your commercial property. Installing solar panels on your business will help lower overheads and increase your profits. With consumers turning to environmentally friendly businesses why not give them another reason to choose you.
Let our experts do the hard work
Contact our solar experts for a quote that is tailored to your particular business property, power usage and situation. With years of experience in commercial solar installations, Zeus Solar Power can give peace of mind to any business owner. As a minimum, we recommend an annual inspection so that your solar panel system operates at its optimum performance year-round, protecting both your return on investment and contributing to your electrical compliance regime.
Repairs, Maintenance And Upgrades
Our preventative solar panel maintenance plan is designed to help you achieve and maximise your solar energy investment return, and to assist with your risk management as part of your annual electrical compliance regime. We recommend annual solar panel maintenance for all commercial solar panel systems in addition to daily monitoring. Zeus solar panel monitoring will allow for any potential energy generation issues to be recognized and rectified by our maintenance engineers before they are able to develop into larger problems.
Solar energy is a long term investment
Your solar system will start saving you money the moment it's switched on, but benefits of solar will run well into the future. Indeed, the longer you have your system, the more benefits you enjoy. Most solar systems pay themselves off in less than 5 years, and add value to home or business.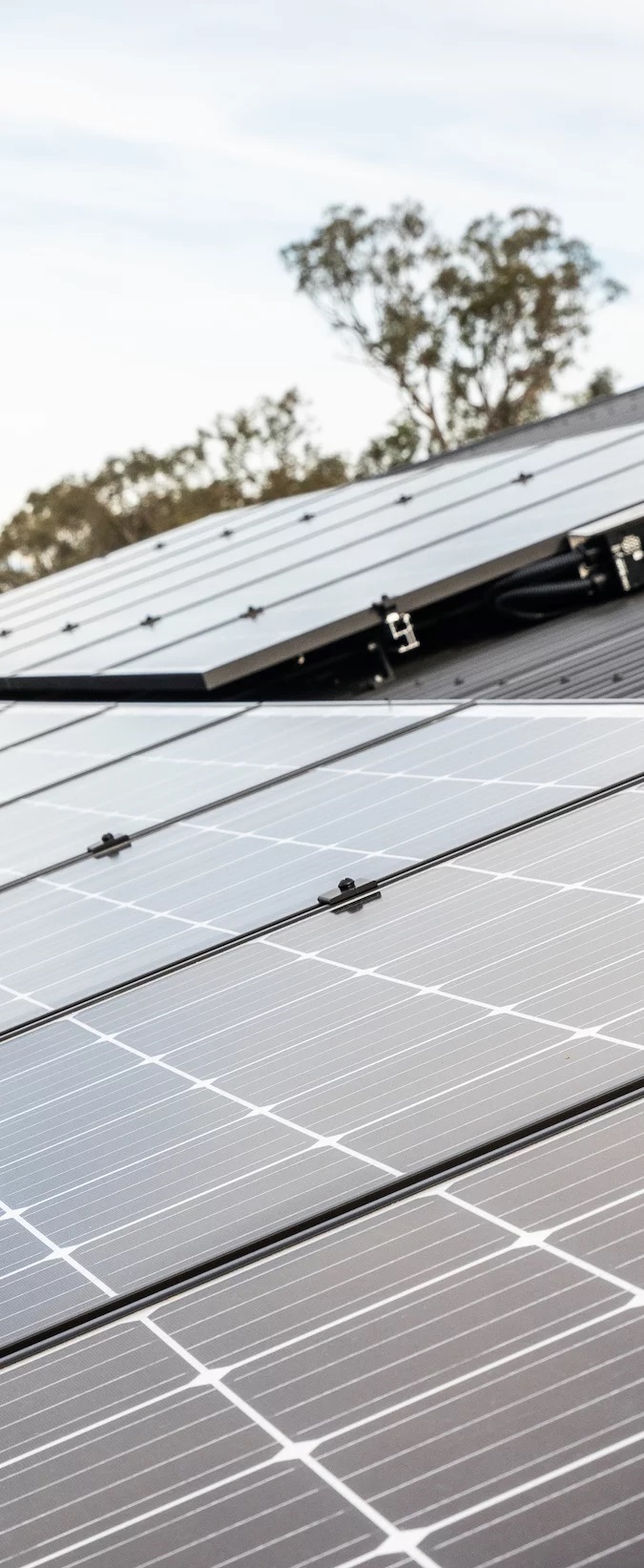 Solar Power for Your Business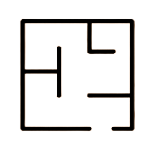 Huge Savings On Bills
Use power from your solar panels during the day and save on your electricity bill.
Add value to property
A solar PV system is a popular and cost-effective feature and may add value great value to your property.
Reduce carbon footprint
There are no direct co2 because electricity is made from sunlight rather than fossil fuels.