We are associated with the most credible brand names and most trustworthy organizations in the industry. It's rare for sustainability and cash-saving benefits to go hand-in-hand, but solar power offers just that. Save hundreds on your energy bill every year by investing in solar panels for your residential or commercial building. Even if you don't use 100% of the energy you produce, solar will reduce your utility bills by selling your excess energy back into the grid and accruing credits with your energy provider. Pakistan is fortunate to be one of the sunniest places in the world. The amount of solar energy that we get every day is more than sufficient to power every home and business in Pakistan for many years. Apart from the obvious financial benefits, there are other reasons why you should consider making a switch to solar power.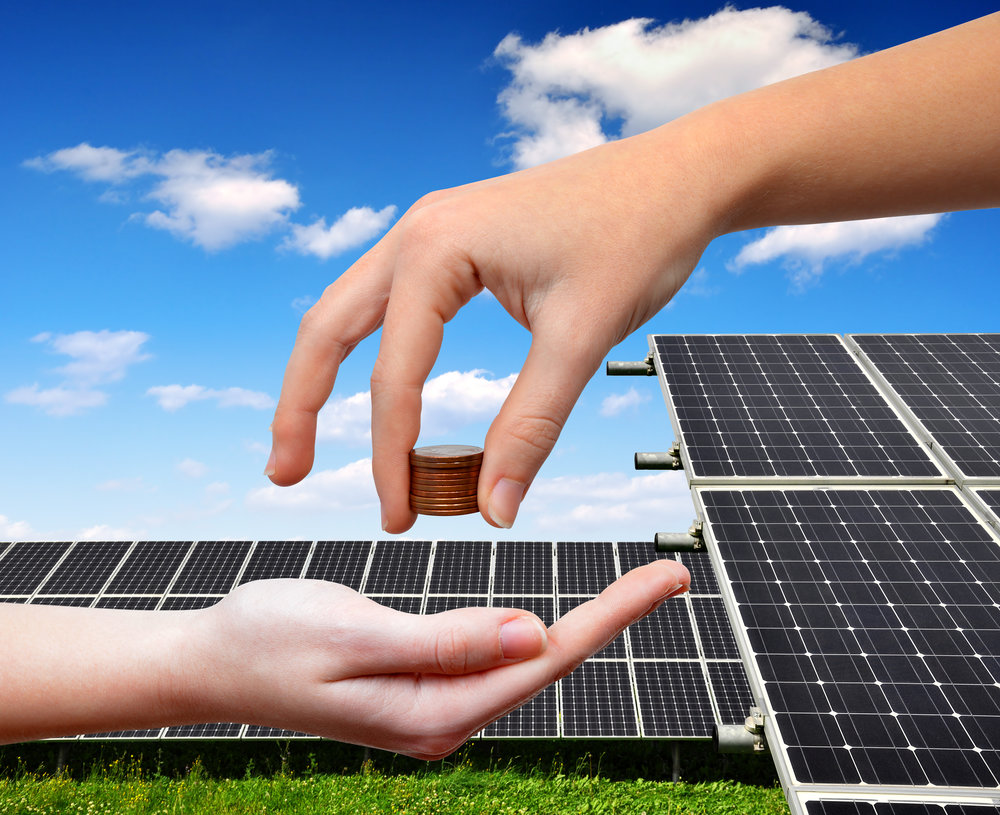 Energy Proficient and Environment Friendly Solar Services
Being a leading solar company based in Pakistan, we have been helping and servicing the entire Pakistan area now for years. We are focusing on higher-quality solar product installations and are committed by our benchmarks to make sure enablement of the best services you can trust. Zeus Solar Energy is an establishment with assets of knowledge and practice in the energy industry across Pakistan all regions, As one of the foremost solar panel companies and solar system installers in Pakistan, Zeus has assisted thousands of families as well as businesses to clinch energy expert and environment-friendly solutions. You can go through our solar companies Pakistan reviews to ensure the quality of products we provide, including best solar panels, solar batteries as well as solar inverters across Pakistan.
Welcome to Zeus Energy
Hello, I am Faheem Ashraf, Zeus founder. In early 2010 I have completed my Electrical Engineering, I have been always fascinated by renewable energy and very passionate about making some difference in the world. Since completion of my study, I have been working with Pakistan's top leading companies in energy and solar industry and have gained vast experience and knowledge. Over the years, I have helped thousands of Pakistan's families and businesses by giving them the right solution based on their energy need to maximize ROI for every dollar spent.
Zeus Solar is the organization with a wealth of knowledge and experience in Energy industry. We personally visit your property, ask series of questions about your power consumption patterns which help us suggest the most cost effective custom plan and system for your house or business. We believe, investing in solar is the greatest wealth creation opportunity of our lifetime.
Our team can provide you cost-effective and customized on grid and off grid solar systems for your home and business anywhere in Pakistan's. Maintaining compliance and high standards is our number one priority which is backed up by industries top quality products long term warranties and our Accredited Installers.
From complex projects for large businesses to small residential installations, we have a solar solution to suit your needs using the latest technology
Zeus Energy is involved with a variety of solar energy work ranging from: Domestic, Commercial to Industrial and Agriculture Installations. Zeus Energy has successfully completed larger contracts with electrical consultants. We pride ourselves on quality workmanship and service excellence.
Zeus Energy is an authorized registered company with all relevant authorities i.e. Alternate Energy Development Board (AEDB) and Pakistan Engineering Council. We have undertaken major projects throughout Punjab, Sindh, Baluchistan, KPK, Kashmir, Gilgit.
We treat our customers like family and our whole team is dedicated to being at your disposal whenever you need us. We have been helping peoples save money with high quality solar systems since 2010. The team that is here to help you is made up of electrical engineers, Accredited Designers, Installers, experienced project managers and consultants. Our mission is to build long-term relationships with our customers by providing energy reduction strategies through innovation and advanced technology. From complex projects for large businesses to small residential installations, we have a solar solution for all your needs using the latest technology